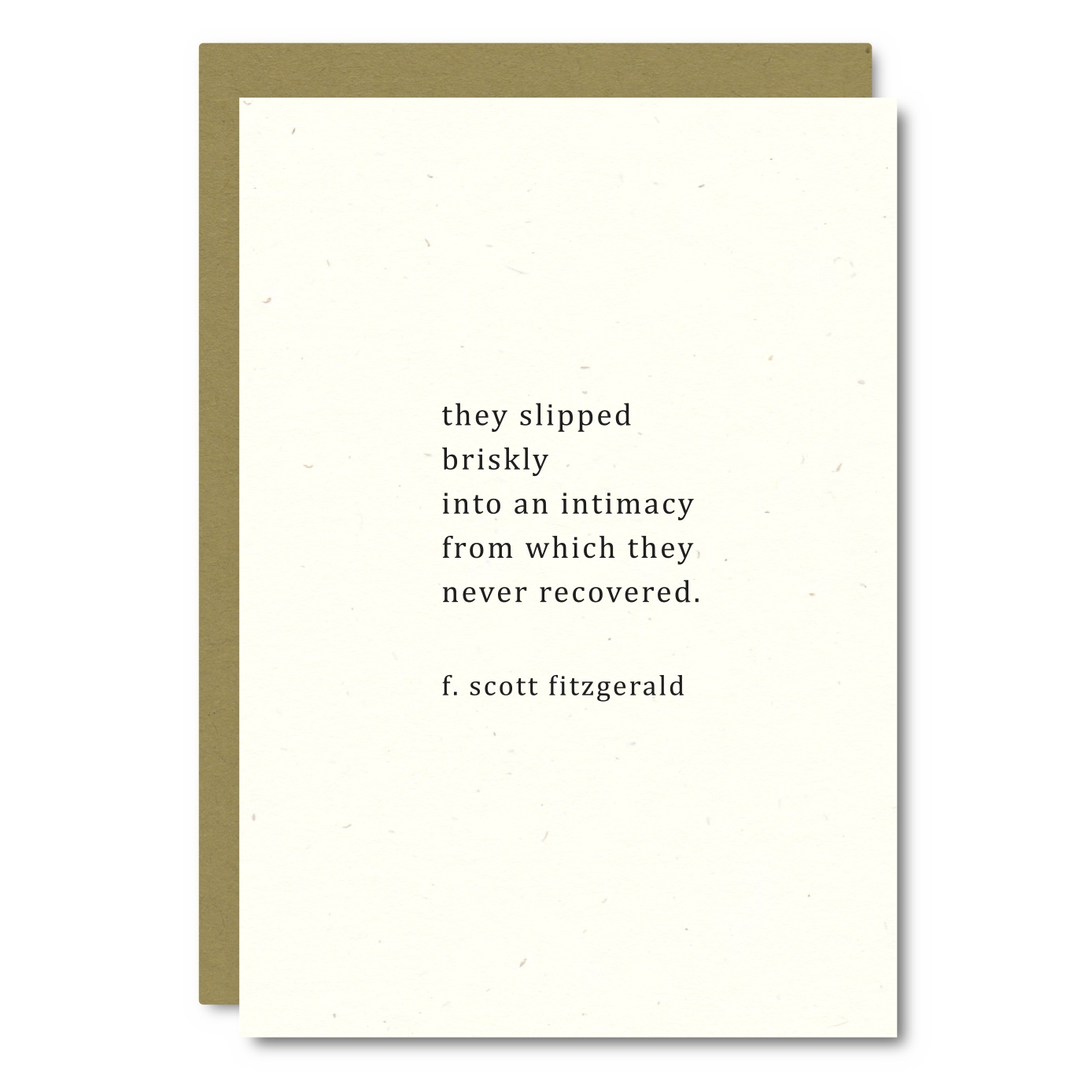 Fitzgerald
Did you know? Fitzgerald was named after Francis Scott Key, who wrote the lyrics to the Star-Spangled Banner. Key was actually a distant relative.
- 3.5x5" Flat Card
- Speckled Natural White Card
- Matching Green Envelope
- Card & Envelope 100% Recycled
- USA Made
1. Photo featured by Abby St. Claire.
Find Abby on Instagram @astclaire.
2. Photo featured by Courtney Halverson.
Find Abby on Instagram @prettylittlefawn.
#WL04